Are you looking for a kid's room furniture buying guide? When you're thinking of buying furniture for your kids, there are a few requirements that you should consider meeting. The first important thing is to ensure safety. Then, consider durability and comfort followed by how much you can afford. Even though you have to take time to think about these things, you should know that improving your child's room is more fun than you think. Yet, it still requires a lot more effort than you thought.
It's common for you to think that your child's furniture is just scaled-down adult furniture. But, this isn't the case. In fact, your child's furniture still needs to be held to a high standard. For instance, it should still withstand hazardous circumstances. You'd be surprised to find that the Consumer Products Safety Commission (CPSC) has guidelines in place for any goods, including furniture, that should be used by children under the age of 12. It should provide you insight into the level of protection that's required for your child's products. Your kids' furniture is an important consideration that you should make. This is why you should follow this kid's room furniture buying guide to help you. Keep reading to find out more.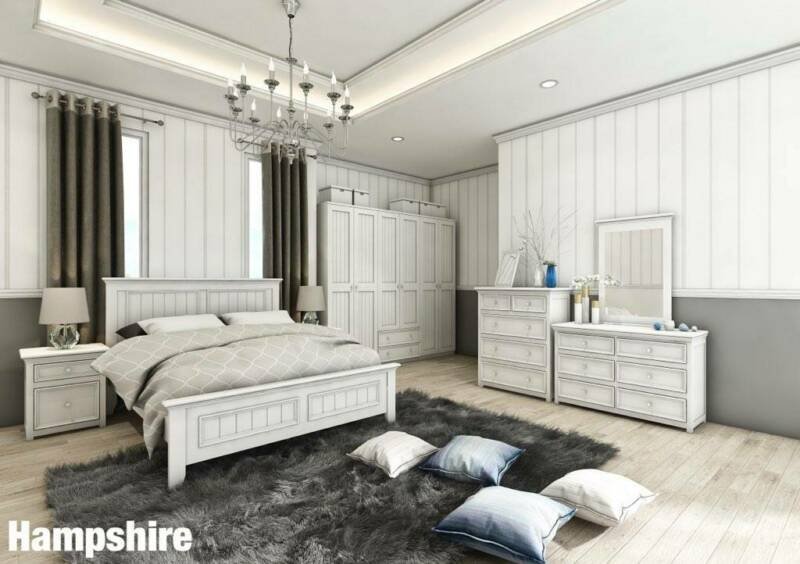 Before You Buy
Have a Budget
Did you know that decorating your child's room brings out a fanciful side to your nature? The thing is, you'd like to think that that canopy bed, luxurious crib, or lavish carousel horse won't cost you an arm and a leg. Not until the bill arrives. This is why it's essential for you to have a budget. It should help you to apportion scalable amounts to your budget. It's always a great idea to plan your budget with your child in tow. This should help her to get a better understanding of how saving to keep your finances in check works.
Look at the Options
Creating a budget is an effective planning technique. Not only does it prepare you financially, but it should also help you to do adequate window shopping before you decide to buy anything. You can go on a trip alone so that you know what options you have. Then, you can go with your child when you know what it is that you're going to buy. This should help you to ease any pressure. Most importantly, when you have an idea of what to buy, it limits indecisiveness.
Find Out More About the Materials
Part of the most significant role of the Consumer Product Safety Improvement Act (CPSIA) is to ensure that your child's furniture is made of quality materials. Before you buy any item, you should read each specification. In addition, read the presentation materials thoroughly before buying anything. Not only should this provide you with safety instructions, but you should have all the important information regarding the installation and maintenance. You'll also find that certain furniture items are age-appropriate. It's crucial for you to know the specific age, height, and weight recommendations.
Inspect Each Item
Part of the reason why a kid's room furniture buying guide is essential for you is that it helps you to ensure that you make important considerations before you commit to buying your furniture. You should ensure that you inspect all your furniture before you buy it. For example, you should assess if there are any protruding screws, fraying seams, or even warping wood slats. These are things that you won't notice unless you conduct a thorough inspection of your child's furniture.
Avoid Buying Used Items
When you're working with a strict budget, finding a second-hand store that sells kid's furniture can be appealing. However, it should be something that you avoid. The fact of the matter is that you don't know if these items adhere to the standards and regulations. Or if they were recalled for any issues before. When you use bargain stores to buy furniture, you skimp over the crucial safety measures for your child's furniture.
Best Furniture for Kids Room
Once you've gone through the important steps before you buy, you can start planning what to buy. Typically, the following items are considered the best furniture for your kid's room.
Bunk beds and loft beds
Kids dressers
Kids nightstands
Kids desks
Kids bookcases
In summary, planning ahead for buying your kids' furniture is important. It's also essential for you to know the best place to buy kid's room furniture to reduce the amount of time you'll spend trying to figure out where to go. At BestBuy-Furniture we can make your buying experience seamless.